Everyday social interactions can be daunting tasks for children with autism. Obtaining the proper education and therapy for children on the autism spectrum is up...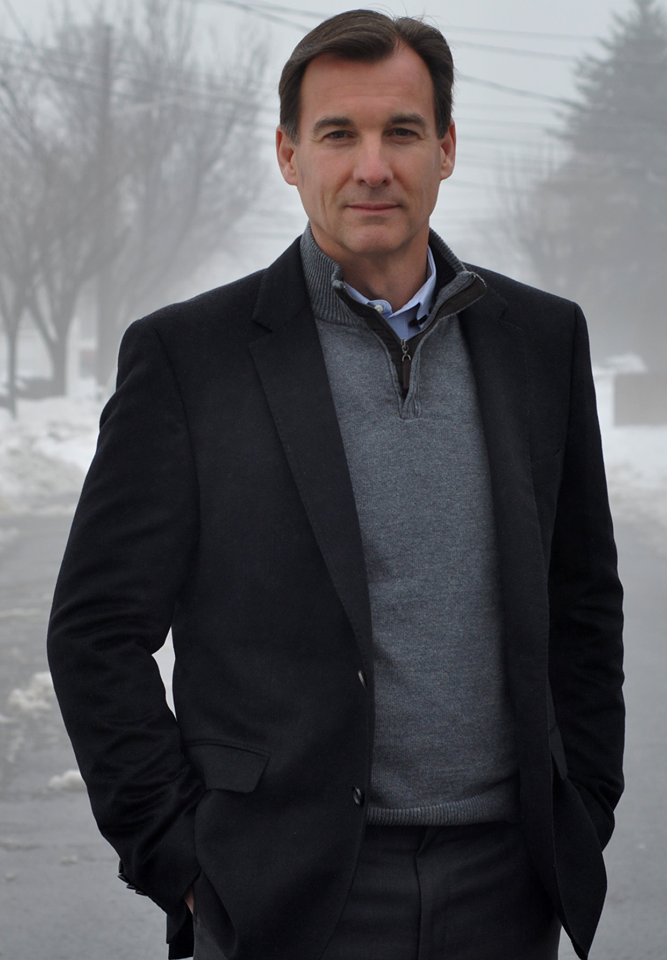 Rep. Tom Suozzi (D-Glen Cove) and the Problem Solvers Caucus came to an agreement with Nancy Pelosi and Democratic leadership on a rules package...
Following another successful season of soccer, tennis, and cross-country, Buckley Country Day School recently handed out its Fall Athletic Awards. Two local residents took...
By Matt Weinstein Coming off a big Homecoming win, 37-6, against Saint Anselm College, the LIU Post football team defended its undefeated streak in a...
By Samantha Samant The LIU Post men's and women's soccer teams are wrapping up their regular seasons. The men's team has a season overall record...
By Jada Butler The LIU Post volleyball team played with a new purpose during their match against the Queens College Knights on Friday, Oct. 6,...
by Karen Rubin Travel Features Syndicate, goingplacesfarandnear.com There are lodgings you choose to hang your hat after skiing, and then there are lodgings you choose because...
King Kullen Grocery Company, Inc. recently presented Cohen's Children's Medical Center with a check for $3,000, a portion of which was raised through the...
A nominee to head the newly formed Nassau County Office of the Inspector General that will focus on the integrity of county contracts was...
he Greater New Hyde Park Chamber of Commerce participated in two Christmas Tree Lightings on Saturday, December 1, 2018. The Chamber co-sponsored the children's magic...
Last chance to purchase tickets for the 23rd Manhasset Children's Holiday Spectacular. Tickets are on sale through Dec. 14. Get yours at Moves & Motions...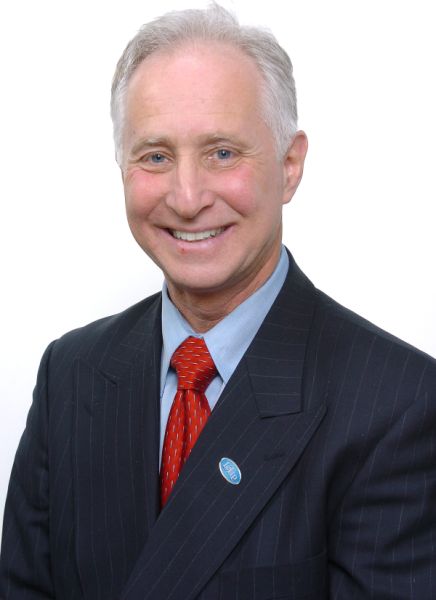 Based on the calls I received from last week's column, our readers gained some helpful and critical and crucial insight about the benefits of...
NOTICE OF SALE SUPREME COURT COUNTY OF NASSAU JPMorgan Chase Bank, National Association, Plaintiff AGAINST Charles S. Cavarra; Joyce C. Cavarra; et al., Defendant(s) Pursuant to a Judgment of...
NOTICE OF SALE SUPREME COURT NASSAU COUNTY WELLS FARGO BANK, N.A., AS TRUSTEE FOR CARRINGTON MORTGAGE LOAN TRUST, SERIES 2007-RFC1, ASSET-BACKED PASS THROUGH CERTIFICATES, Plaintiff against STEVE LEWIS,...