Roslyn Board of Education Trustees Steven Litvack and Bruce Valauri are running for re-election unopposed. Their names will be on the May 21 ballot along...
The Nassau County Legislature on Monday approved a county-wide referendum on whether to switch to an elected tax assessor. But County Executive Laura Curran, a...
Alyssa Politoski and Tracy Wang of Manhasset and Amie Adjakple of Great Neck helped Team USA skate to another international victory last month, as...
By Christian Klimaszewski Even though football season ended in December, several LIU Post football players have been preparing to be drafted by an NFL football...
The Great Neck Bruins were honored by Town of North Hempstead officials for winning their division of the Long Island Amateur Hockey League Championships...
Story and Photographs by Griffin Albrecht On a chilly Monday afternoon, April 1, the LIU Post baseball team played St. Thomas Aquinas Spartans at home...
1 Cirque du Soleil: LUZIA Thursday, May 2 and Friday, May 3 at 8 p.m., and Sunday, May 5 at 4 p.m. (ongoing performances through May 26) Citi...
The Schreiber Vikings Softball Team is hosting a fundraiser to promote awareness for the American Cancer Society on Friday, May 3 when Schreiber's Lady...
U.S. Rep. Kathleen Rice announced on Tuesday that the National Science Foundation awarded $1,199,752 in a federal grant to Adelphi University's Scholar Teacher Education...
Let's make our dreams a reality to save our Earth. Make a commitment on Earth Day 2019. Would you walk three blocks in total to...
The Congregational Center for Wellbeing in Manhasset is offering a free Health and Wellness Workshop from 9 a.m. to 12 p.m. on April 27....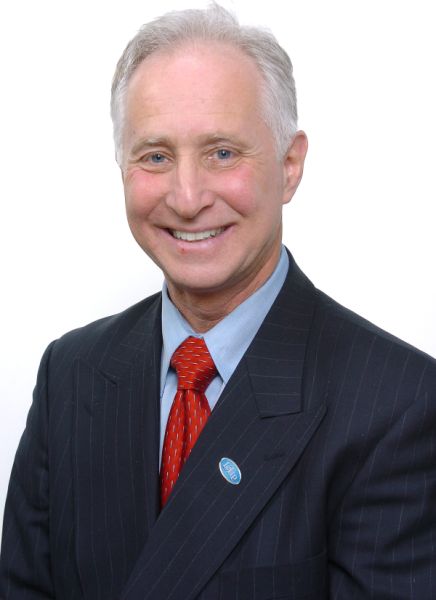 I have been doing a lot of reading lately about the increase in the percentage of millennials (the largest generation of potential purchasers in...
NOTICE OF PUBLIC HEARING Town of North Hempstead​—​Board of Zoning Appeals Pursuant to the provisions of the Code of the Town of North Hempstead, NOTICE IS...
Notice of Meeting PLEASE TAKE NOTICE THAT on May 6, 2019 at 8:00 PM at the Village Hall, 209 Harbor Hill Road, East Hills, NY...
On The Record with Nassau County Executive Laura Curran