Nassau County home prices fell by 2 percent from November to December with a reported median closed sale price of $515,000, according to a...
State Senate Democrats intend to hold hearings on the state of the Long Island Rail Road, according to a letter sent to LIRR President...
The Herricks Highlanders (overall 3-2, conf 1-2) lost a tough dual match 42-29 to a strong Baldwin team on Bruin senior night, Friday, January...
Herricks participated in the Valley Stream North Tournament on Saturday, Dec. 15, 2018. The teams included VS North, VS Central, Seaford, Lawrence, Sewanhaka District...
The Herricks Highlanders began their 2018-2019 wrestling season with an impressive 42-39 win against the Hicksville Comets on November 29, 2018. The Herricks Highlanders are...
Following another successful season of soccer, tennis, and cross-country, Buckley Country Day School recently handed out its Fall Athletic Awards. Two local residents took...
By Dave E. Leiberman and Laini Miranda Travel Features Syndicate, goingplacesfarandnear.com There is so much to do, see, and taste here, you should absolutely try to...
DAVID D. MORRISON History of the Oyster Bay Branch of the LIRR Sun. February 3, 2019, 2 PM, East Williston The Long Island Rail Road was chartered...
Learn a Language with Transparent Language & Pronunciator Friday, Jan. 25 at 1 p.m. Online or in-person registration required.  Class will meet on the main...
The Floral Park Historical Society program "Why Birds are Important" will be presented by Educator, Conservationist and Bird Expert Stella Miller on Sunday, February...
Attorneys, paralegals and law students of Portuguese descent joined together today at Lareira Restaurant in Mineola to celebrate their heritage, profession and officially launch...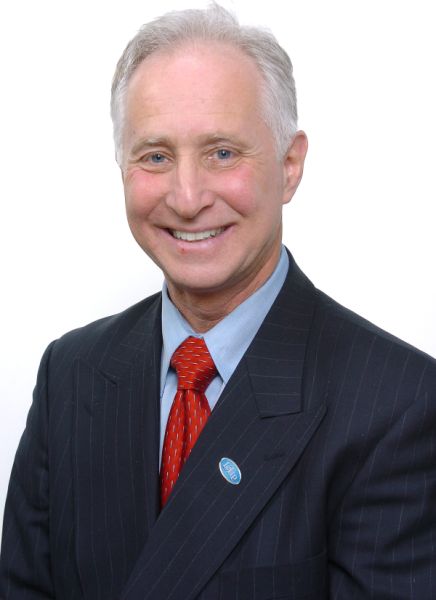 The upper echelon of real estate agents (maybe 10 percent of us) really try to price it right, but there are times when the...
LEGAL NOTICE INC. VILLAGE OF WILLISTON PARK PLEASE TAKE NOTICE, that the Incorporated Village of Williston Park will hold Grievance Night with respect to village property...
STATE OF NEW YORK SUPREME COURT: COUNTY OF NASSAU U.S. BANK NATIONAL ASSOCIATION, AS TRUSTEE FOR CREDIT SUISSE FIRST BOSTON MORTGAGE SECURITIES CORP., CSFB MORTGAGE-BACKED PASS-THROUGH...