Monarch butterflies may have found their biggest friend on Long Island yet: the Town of North Hempstead. Town of North Hempstead officials announced on Wednesday...
Union workers, a hazmat-suit wearing balloon and a punk rock guitarist walk into a state Senator's office. What do they get? No response. At least not...
Liam McHugh spent most of February traveling across the country – and world. McHugh, a sportscaster for NBC, recently covered both the Super Bowl and...
How much excitement is there in watching portraits being painted? Plenty, if it's accompanied by high-energy dancing, singing, and audience involvement. Proof is in watching a...
Herricks High School's Chamber Orchestra was named First Place High School String Orchestra at the American String Teachers Association's National Orchestra Festival, with a...
  Fifth- and sixth-graders in Floral Park-Bellerose's Drama Club performed its production of "Annie, Jr.," on March 8 and 9, in the Joseph E. Widener...
 Floral Park Memorial High School's Leo Club sponsored a used eyeglass drive during the month of February. In all, 60 eyeglasses were donated to...
Mineola High School eighth-grader Phil Macchietto helped lead Nassau County's All-County Bowling Squad to a third-place finish in Syracuse, New York on March 10-11. Phil...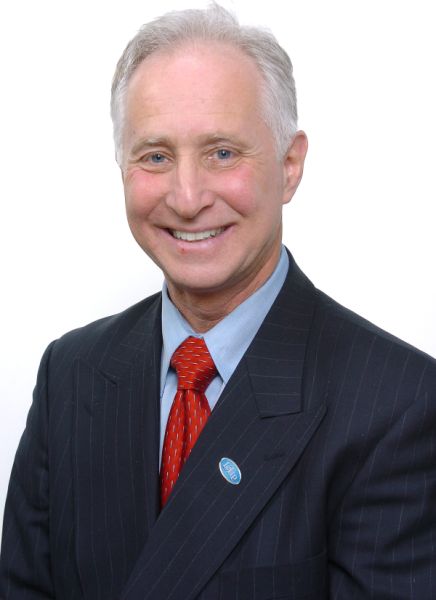 Just a note from last week's article. I forgot to mention as part of my lemonade story. I somehow forgot to mention, after a month or so, my dad had asked me where I got...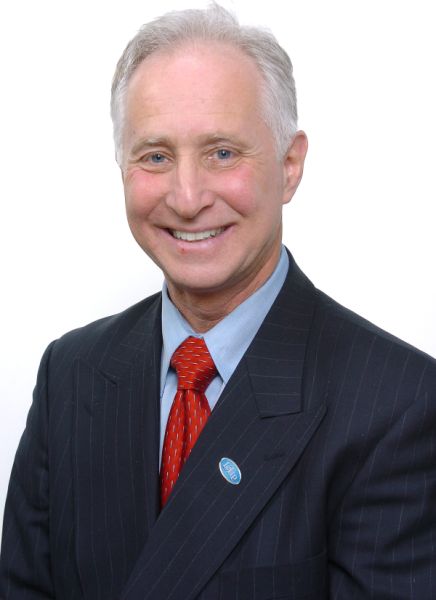 I am going to make and disclose a very profound, critical and crucial secret, that a handful of professional, proficient and knowledgeable brokers, associate brokers and agents are very aware of and practice day...
Notice of Formation of 52 East Main Bay Shore, LLC Arts. of Org. filed with Secy. of State of NY (SSNY) on 06/29/2015. Office...