For years, Flower Hill resident Bob Young has set up a huge Christmas light display on his property on Sunnyvale Road. But he fears...
After Superstorm Sandy devastated Long Island, restaurateur Harendra Singh testified that he provided then-Nassau County Executive Edward Mangano and other high-ranking county officials with...
Nick Catrone understands what his players are going through. That is because Catrone, a recent graduate of Binghamton University and Port Washington resident, was in their...
The former Israeli Prime Minister will visit Sid Jacobson JCC's Randie Waldbaum Malinsky Center for Israel on Thursday, May 10, 8 p.m. for his...
North Hempstead Town Supervisor Judi Bosworth attended the Eagle Scout Court of Honor Ceremony for Jason Thomas Cuomo of Troop 97 at the United...
The Great Neck Alert Fire Company recently honored two members of the department for their years of dedication and service to the community. Firefighter James...
Port Washington Youth Activities (PYA) is pleased to announce its new softball commissioner this season, Cory Drewes. Cory, with two daughters who currently play...
The Town of North Hempstead's Harbor Links Golf Course in Port Washington is hosting a Mother's Day buffet brunch on Sunday, May 13 from...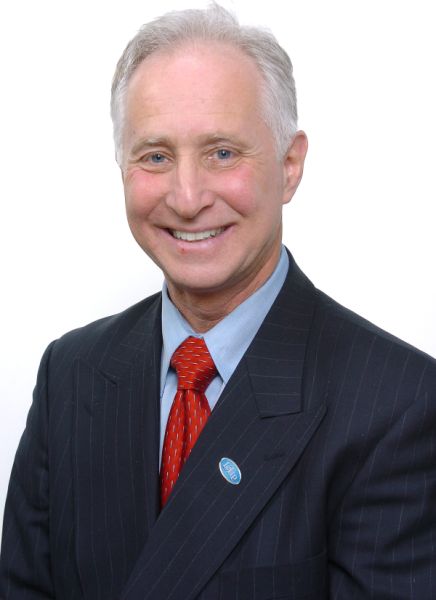 Unfortunately, more and more families and people are leaving Nassau, Suffolk and Queens, due to the high cost of living and just being able to survive! Three out of five or maybe more, married women...
A few years after Michael Mokretsov opened his first fencing studio in Brooklyn, he began scouting locations for a possible second location. Port Washington caught his eye, as he had several students from the...
Notice of Formation of 52 East Main Bay Shore, LLC Arts. of Org. filed with Secy. of State of NY (SSNY) on 06/29/2015. Office...