Religious leaders from different faiths are pulling together this Thursday night to call for peace and unity after the terrorist attack on a New Zealand...
East Williston resident Raffaela Dunne won a seat on the village Board of Trustees in Tuesday's election, beating fellow newcomer James Reichman by 59 votes. Three...
By Christian Klimaszewski On Wednesday, March 6, the number sixth ranked LIU Post women's lacrosse team took on the number 14th ranked Pace University Setters,...
By Ida Ynner Lagerqvist The LIU Post men's soccer team visited Huntington Montessori School to read books and lead soccer sessions for students between the...
By Christian Klimaszewski In October 2018, Long Island University announced that the LIU Post and the LIU Brooklyn athletic teams were merging, becoming ONE LIU...
The Herricks Highlanders competed in its county qualifier at Mineola High School on Feb. 1 and 2. It was a very challenging qualifier which...
For many of the artists on display in the Great Neck Plaza courtroom at 2 Gussack Plaza, it was a showcase of passion, patience...
I am writing to encourage all readers to vote for Adrienne Saur for trustee of the Port Washington Public Library. Adrienne would be an exceptional...
North Shore Child & Family Guidance Center and National Grid held the second event in their new partnership as two National Grid employees generously...
Temple Israel Players is busy putting the finishing touches on this year's spring performance–My Fair Lady. Performances will be held on Saturday, April 6...
The Adelphi University community is taking action this April with three nationally connected events aimed at creating and inspiring change. Students, faculty, staff, alumni...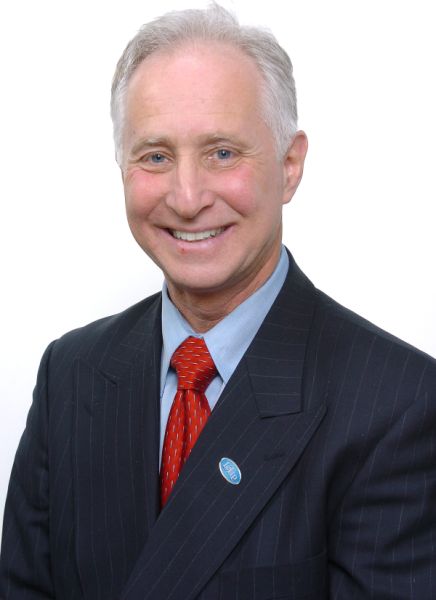 Well, spring is finally here and some food for thought, the winter was the 10th least snowy period, since weather record keeping began. The globe...
VILLAGE OF GREAT NECK PUBLIC HEARING ANNUAL BUDGET FOR 2019-2020 Pursuant to Village Law Section 5-508 (3), a PUBLIC HEARING will be held on APRIL 2, 2019,...
LEGAL NOTICE VILLAGE OF KINGS POINT ASSESSMENT ROLL NOTICE OF COMPLETION PLEASE TAKE NOTICE that the Assessment Roll for the Village of Kings Point, Nassau County, New York,...