A new tradition is being added to the Manhasset Memorial Day celebration this year. The Village of Munsey Park will host host a ceremony beginning...
The case, prosecutors argued, was like so many others in New York state. A politician had power, and he used that power to enrich...
Marshall track and field sophomore Denisha West qualified for the 2018 NCAA East Outdoor Track and Field Preliminary Championships, set to take place May 24 to...
Flower Hill resident Caroline Kaplowitz is staying busy after retirement, preparing for three art exhibits showcasing her work across Long Island this month. Kaplowitz, who...
Three-time Pulitzer prizewinning investigative journalist Walt Bogdanich informed, amused and delighted the assembled at Reach Out America's May meeting at Veatch House on the...
Assemblyman Anthony D'Urso joined the Lauri Strauss Leukemia Foundation for their 7th annual ride and walk in Port Washington. "I am thankful to everyone who...
The Trauma team from NYU Winthrop Hospital, an ACS Level 1 Trauma Center, expanded the scope of its Stop the Bleed program to more...
Assemblyman Anthony D'Urso recently toured the Port Washington Water District's new water tower at Beacon Hill. This full tank replacement will optimize water pressure...
Jaynie Rudick, a Great Neck resident with multiple sclerosis, said she refused to get help before her sister introduced her to Reddy-Care Physical Therapy at 475 Northern Blvd. in Great Neck. Now, a few years later,...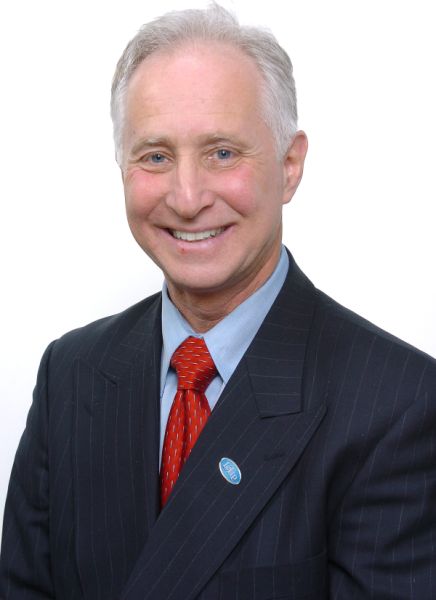 Unfortunately, more and more families and people are leaving Nassau, Suffolk and Queens, due to the high cost of living and just being able to survive! Three out of five or maybe more, married women...
Notice of Formation of 52 East Main Bay Shore, LLC Arts. of Org. filed with Secy. of State of NY (SSNY) on 06/29/2015. Office...