Village of Great Neck trustees agreed to revise proposed zoning changes intended to revitalize Middle Neck Road and East Shore Road on Tuesday night,...
Many familiar faces will return as Democratic candidates in the county and town elections on the North Shore this year, Nassau County Democratic Chairman...
By Ida Ynner Lagerqvist With the East Coast Conference Championships coming up next, the LIU Post men's and women's indoor track teams gathered for a...
By Myles Goldman The LIU Post baseball team will play its first game of its last season in green and gold on Feb. 15. Instead...
By Ida Ynner Lagerqvist Entering preseason, knowing it's their last one as Pioneers, the LIU Post softball team has its goal set. With a team...
On Saturday, January 19, 2019, Herricks hosted its 24th Annual Highlander's Tournament at the Herricks Community Center. Teams that entered the tournament included Edgemont...
One World Girl's intergenerational book club will host a discussion of Michelle Obama's bestselling book, "Becoming," on Sunday, March 10, 17 and 24, from...
The New Hyde Park-Mineola Runners Club presented a check for $4000 to support the efforts of the Nassau County Firefighter's Operation Wounded Warrior Program,...
Port Washington resident Jay B. Silverman, a partner at Ruskin Moscou Faltischek P.C., has been named the co-president of the Board of Directors at...
Hillside Islamic Center supports the New Hyde Park-Mineola Runners Club's Annual 8k Race.
We will be reading Becoming by Michelle Obama. The book is an autobiographical memoir of former United States First Lady Michelle Obama published in...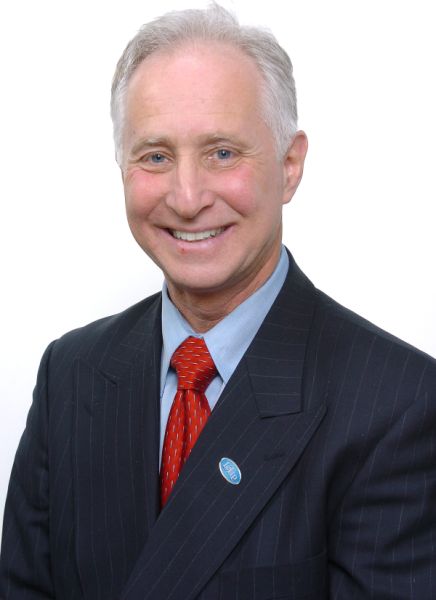 Periodically, I traverse our long island roads and head to Lowes, Home Depot, Consumers, Ikea, and furniture stores, like Raymour and Flanigan, Seigermans (where...
NOTICE OF SALE SUPREME COURT NASSAU COUNTY WELLS FARGO BANK, N.A., AS TRUSTEE FOR CARRINGTON MORTGAGE LOAN TRUST, SERIES 2007-RFC1, ASSET-BACKED PASS THROUGH CERTIFICATES, Plaintiff against STEVE LEWIS,...
NOTICE OF SALE SUPREME COURT. NASSAU COUNTY. L&L ASSOCIATES HOLDING CORP., Pltf. vs. ELIZABETH C. BACKEL, et al, Defts. Index #609732/2018. Pursuant to judgment of...