In a brief Village of Old Westbury Board of Trustees meeting with barely a quorum of members, village officials discussed the rampant pothole problem...
Union workers, a hazmat-suit wearing balloon and a punk rock guitarist walk into a state Senator's office. What do they get? No response. At least not...
Liam McHugh spent most of February traveling across the country – and world. McHugh, a sportscaster for NBC, recently covered both the Super Bowl and...
How much excitement is there in watching portraits being painted? Plenty, if it's accompanied by high-energy dancing, singing, and audience involvement. Proof is in watching a...
Each year members of the Social Action Committee of Temple Judea of Manhasset partners with Project Ezra to gather and organize Passover products to...
Are you Jewish or part of an interfaith family and live in Manhasset or are moving here? Looking to connect with other similar families...
As part of the nation's Women's History Month celebrations, each Nassau County Legislator selects a woman of distinction within their respective districts. These women...
Westchester-based Auburn Jewelry will host its first Long Island pop-up shop this weekend at Americana Manhasset. The pop-up will be held from 10 a.m. to...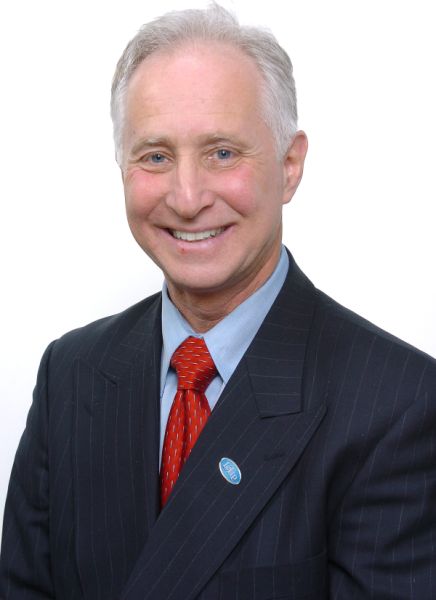 Just a note from last week's article. I forgot to mention as part of my lemonade story. I somehow forgot to mention, after a month or so, my dad had asked me where I got...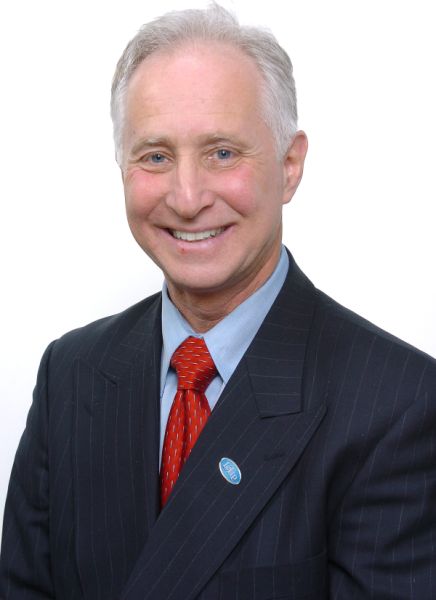 I am going to make and disclose a very profound, critical and crucial secret, that a handful of professional, proficient and knowledgeable brokers, associate brokers and agents are very aware of and practice day...
Notice of Formation of 52 East Main Bay Shore, LLC Arts. of Org. filed with Secy. of State of NY (SSNY) on 06/29/2015. Office...