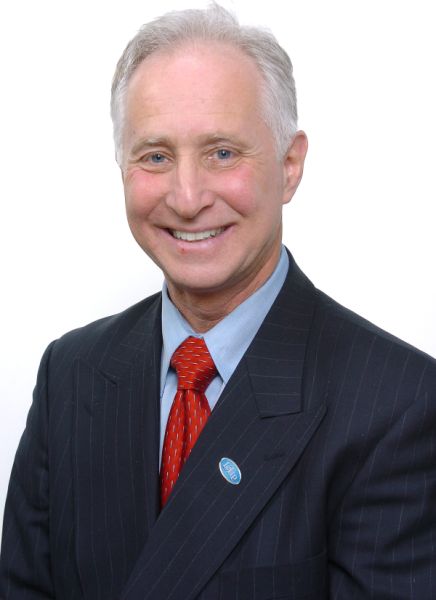 I have come to the absolute conclusion that there is a huge disconnect between so many sellers, investors, purchasers and even renters and those supposed professionals who they are working with when it comes to their financing and tenant needs and wants. It is really no different than working with a Real Estate Broker or salesperson when it comes to the knowledge that is necessary to guide the consumer through the process. Many in the real estate and mortgage industry don't have the required and mandatory "two gloves" or a map to guide them through and to strategize when the curve balls are thrown into the transaction mix and  insane roadblocks appear.  They struggle to come up with pragmatic and logical solutions to whatever issues come about while failing to perform in a professional manner.
I have seen and experienced the "slight of hand" that some try to put over on a client as I have heard so, so many stories about the tragic financial mistakes that have and are still being made just to make a deal close and have someone make a buck. Why this still occurs and is allowed to happen perplexes me to no end and I can't fathom or understand the reasons why. I have said many times in past columns that greed and the money that can be made very easily by deception and shortcuts and not servicing your client properly are much different than the results from working smart, expeditiously, and transparently and putting your client first in the amount of quality time and knowledge that is always required to properly conduct and perform your business and/or job.
It will always come back to you either with satisfied clients, excellent income, and future referrals or disastrous less-than-stellar outcomes leading to a poor reputation and probably loss and failure of your business and eventually forcing you to quit be fired from your job. Unfortunately, however, there are those who look for shortcuts and in the end what happens are bad reviews and no referrals, leading them to less income or worse no future income, and then like many, they leave the business forever or look for another job. Doing the right thing will almost always provide you with a pristine, well-known and respected reputation that you have worked and earned so diligently with the correct and proper efforts, disciplined actions, and the sacrificing of your valuable time.
It doesn't matter whether or not  it's real estate, mortgages, home inspections, construction, title companies, etc. or any type of business or job.  One must realize and many do not that the life-blood of business today, whether you believe it or not, are reviews and testimonials "right off the bat "as the No. 1 way that you will be initially judged as to whether or not the consumer will call or contact you. Those calls or lack of response will always have a major impact on the success or failure of your business.
My thought is the way to do business has always been that way. It has always aided in our future business and referrals and increased incomes and profitability. Unfortunately, due to the Covid-19 pandemic, 12 million to 20 million jobs have been lost and so many may never be able to go back to their "normal job" and most assuredly "normal" way of doing business or doing their jobs. A multitude of people during the last eight-plus months have not pivoted or made a strong enough attempt and/or effort at changing the way they performed their businesses or set up a backup to earning money when they lost their job.
However people were doing their businesses or handling their jobs changed all of a sudden overnight in the blink of an eye as the Covid-19 Pandemic hit us like a bolder falling off a cliff! For some, it was and has been total chaos, the loss of their business and/or job, and a disruption in their normal way of life on a daily basis. What a wake-up call it has been and will be for those who have never thought about, created, or even had or made a plan during these most challenging and difficult months of uncertainty for so many here and around the globe. The last time we had a worldwide pandemic was the Spanish flu in 1918 whereby 675,000 Americans perished and 50 million people were lost around the globe to that insidious virus. Today we have so much more technology and communication capability that they didn't have back then.
I firmly believe many more lives could have been saved in today's pandemic if the proper preparation and plan were in place. It is no different than those in business today and on a job who unfortunately through no fault of their own were hit with a "one-two punch" and didn't know what to do, but more importantly never, ever had any contingency plans to be able to make sudden and quick changes in the event of the loss of income. I am quite sure everyone is more aware today than ever before and hopefully will be more prepared (including our government) the next time and there just may be a next time.   But then again if history repeats itself maybe they won't!
Philip A. Raices is the owner/Broker of Turn Key Real Estate at 3 Grace Ave Suite 180 in Great Neck. He has 39 years of experience in the Real Estate industry and has earned designations as a Graduate of the Realtor Institute (G.R.I.) and also as a Certified International Property Specialist (C.I.P.S). For a "FREE" 15 minute consultation, a value analysis of your home, or to answer any of your questions or concerns he can be reached by cell: (516) 647-4289 or by email: Phil@TurnKeyRealEstate.Com Just email or snail mail (regular mail) him with your ideas or suggestions on future columns with your name, email and cell number and he will call or email you back.