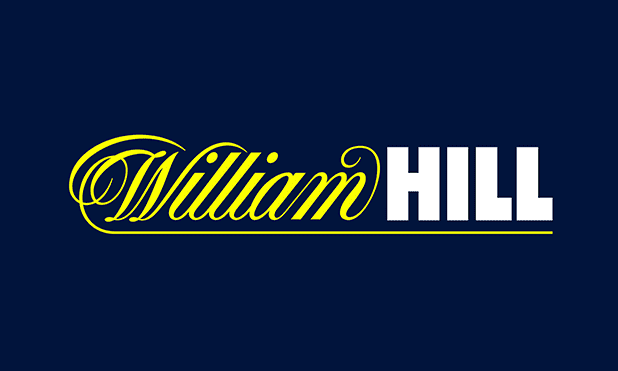 After quite a tumultuous period in most people's lives, when something shiny and new comes along it's always great to take notice. One of those is surely the much-anticipated launch of the William Hill NJ sportsbook app that now proudly bears the 'casino' icon. As much as this 'launch' was treated as a surprise to the industry, it was nevertheless one of the worst kept secrets.
The launch itself was not as big as some other online casinos, but it didn't need to be. That's because the excitement really lies in the experience of what the new offering will bring to the world of online casinos and sports betting. The casino will be operated under the Tropicana AC license.
The casino, which is one of the latest additions to the New Jersey online casino gaming industry, is currently in its testing phase and is being quite overt in getting proper feedback from its first customers. If it wasn't clear, the "What do you think? Give us your feedback on the new casino and check back often for new games!" message on the home screen should have given it away.
No bells and whistles just yet
Due to the fact that competition is very stiff, first impressions when it comes to trying out a new online casino are very important as the operators find it hard to maintain customer loyalty on their brand power alone. Many casinos' games and experiences have actually become a commodity, thereby having to compete with one another on freebies, welcome bonuses and refer-a-friend incentives.
That's why William Hill has opted to go to market in a more methodical way. By testing each phase of its launch, the casino will be able to capture the right data and feedback to optimise as they add new games, thereby ensuring that the playing experience is based on what their customers want, and not what the casino thinks they need.
So what is on offer right away?
Online casino operators know that slots games will always be a huge money-spinner as these games attract a large array of players – from newbies to serious online gamblers. However, in terms of NJ online casinos, William Hill cannot yet compete with the amount of slots games on offer, so they are starting relatively small with just 5 games to choose from on their app. These include American Roulette, European Roulette, Blackjack, Single Deck Blackjack and Casino Hold'em Poker.
Things are a bit more diverse on the desktop version where those who play on desktop typically stay logged in for longer periods of time, being able to immerse themselves more in the overall experience than those who are playing on the go. The biggest additions are a few progressive slots games which are popular amongst slots players. These include Divine Fortune, Mercy of the Gods and the ever-famous Starburst.
Integration at its heart
Many online players do not stick to one single game, such as slots vs table games. They also do not stick to one single gambling genre, often choosing between offering online casino games and online sports betting. However, there are few online casinos which do offer both.
With William Hill casino being integrated with the sportsbook app, this will allow their players to have a shared wallet. This simple streamlining of the process will be more likely to keep players within the casino ecosystem, because we all know that switching between gambling sites and payment methods really doesn't make the casino experience fun. In fact, it breaks a winning streak.
Although there are some other casinos which allow a shared wallet, it is not the norm – and is such a simple development step that many casinos have missed out on, possibly losing out on customers in the process.
A big backer
Not many online casinos are fortunate enough to be able to launch so slowly and methodically test their products and services on their customers before going to market. That takes a considerable investment and trust, as fewer games and players mean less income that the casino can generate.
With Casino giant, Caesars, set to buy William Hill for a staggering $3.7b, beating out Apollo Global Management for their stake, it will give the combines casino/sports betting site the freedom it needs to grow into a truly formidable force.
The buy is a foregone conclusion, with just the paperwork and legalities needed to be authorised and should come to fruition in mid-2021. This cash injection should pay off relatively quickly, as the addition of sports betting to the casino's arsenal will rake in up to $700m in the first couple of months alone.
A mutually-beneficial partnership
NJ online casinos already generate millions of dollars in revenue, reaching a record $87m in August 2020, after several months of over $80m per month. William Hill's sports betting offering will complement these numbers quite nicely, making the full experience a huge player in the industry.