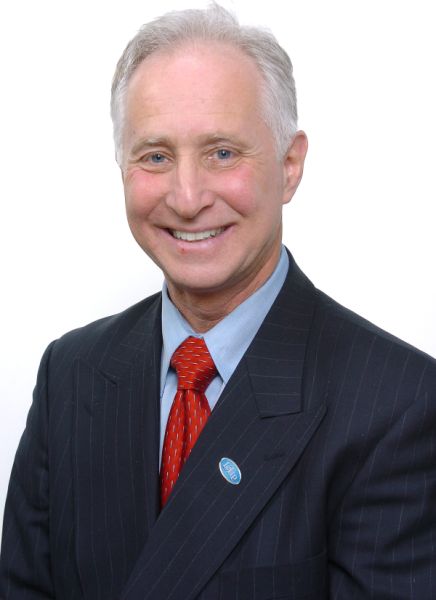 I wrote a column back in December 30, 2016 publication, about where prices were heading in 2017.
However, today,tThe Case-Shiller Report says, (which represents a 20 city composite) that over the last few months, the predictions by the experts that prices, due to increased interest rates, which should have lessened or flattened out the demand, were totally incorrect, which is what I predicted over three months ago!
The opposite has occurred and not only have prices increased but have done so, with the percentage of increases having accelerated at a pace than was not anticipated, just a few months ago.
We really thought, and many people projected, that price acceleration, or price appreciation acceleration, was going to slow down this year.  Not that prices were going to go down, but we would have seen more normal averages of about 3.6 percent appreciation over 2017.
Well, coming through the first quarter, ladies and gentlemen, that's not necessarily the case.  What we're seeing right now and the January numbers are the latest numbers that the Case Shiller put out in March.  We can see that coming into this year, actually, appreciation is accelerating.
CoreLogic is a property and financial, date, analytics and services website.
Even if we break that down by state, using the CoreLogic numbers, we can see that over the last year, prices have gone up 6.9 percent.
You can check your individual state with that, because many states are well above that 6.9 percent.
So prices have gone up pretty dramatically.  The appreciation is accelerating at this point in time, and the latest report we got from the National Association of Realtors, the Pending Home Sales Report, doesn't look like the buyers are slowing down at all!
Last month's index reading was 2.6 percent above a year ago, and is the highest since last April, and the second highest since May 2006.
So ladies and gentlemen, outside of last spring's market, we have to go all  the way back to May 2006 to see the number of houses selling or going in contract that we're seeing right now.
Now, this is what we know and most know that our inventory is tight in most markets and in most price points.
We'll talk about the higher price points in a second, because that might not be the same exact thing.
But in most markets, in most price points, there is a shortage of inventory.
We also know that there's a very strong demand right now.  That pent-up buying demand is hitting the market still.
The spring market has already sprung.  But I want everyone to understand it isn't going to stop for the foreseeable future, as  I predicted in my column, last  December 30, 2016.
Lawrence Yun, the chief economist for National Association of Realtors has said, "Buyers came back in force last month as modest, seasonal upticks in listings were enough to fuel an increase in contract signings throughout the country." He's talking about the Pending Home Sales Report.
The stock markets continue to rise, and a steady hiring in most markets is spurring significant interest in buying, as well as the expectation from some households that delaying their home search may mean paying higher interest rates later this year!  So prices are going up, interest rates are inching up, and people are now flooding the market , as we said they were going to do over the last several months.
We knew that the spring market was going to start early, and we felt pretty strongly that pricing was going to remain pretty strong.
Same Khater, CoreLogic's deputy chief economist said, "In today's market, many people think the trough in interest rates is over.
If you don't get in now, it's just going to be worse later.  Rates will be higher, and maybe inventory selection will be lower."
So again, ladies and gentlemen, we need to get the message out as much as we possibly can.
Realtors are reporting stronger than normal foot traffic, up from the amount of people looking at homes from a year ago.  But low supply and an affordable price range continue to be the pest that's pushing up price growth and pressuring the budgets of prospective buyers.
Newly listed properties are being snatched up quickly so far this year, and leaving behind minimal choices for purchasers to reach the market.
To be continued next week
If you would like to receive a digital copy of "Unlocking the Secrets of Real Estate's New Market Reality,  or "Our Seller's Guide for "Things to Consider When Selling Your Home" just email me with your name, email and cell number.
Phil Racies is the owner of Turn Key Real Estate at 7 Bond Streeet in Great Neck.   He can be reached by email: Phil@TurnkeyRealEstate.Com or by cell (516) 647-4289 to answer any of your questions.