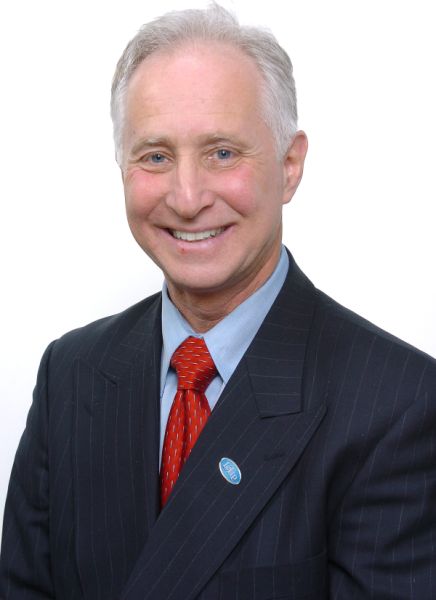 I have recently had many emails and phone conversations with homeowners, investors, purchasers and current and potential tenants of residential and commercial properties asking probing and critical questions about their refinancing, lines of credit and borrowing money to purchase investment properties.
One thing is important fact that I have been advising my customers, especially those who want to rent, this is not a market to even consider renting anything (exceptions apply in commercial property purchases, so a very careful and precise analysis is necessary to make that determination).
In the long run, wouldn't you rather be your own landlord; gaining the tax deductions and write-offs, appreciation and security of not having to move?
This is what all you current and potential tenants are providing to your landlord; it's a one-way street, reducing your wealth for the future many, many times.
Of course there are understandable exceptions; bad credit being one crucial factor and not enough income being the other, that would stop you from the prospect of purchasing.
If that is what is stopping you, then figure it out and question yourself, why are my credit scores in the dumps?
One reason could be you're not paying your bills (credit cards, installment loans and mortgages) on time; that is, if you are more than 30 days late, a report is automatically generated and sent to all the credit reporting agencies! (No. 1 reason for reduced or lower credit scores).
Short sales and foreclosures on any previously owned pieces of real estate will have had an averse and severe affect on your credit for at least two years; but, your credit can be repaired and drastically improved with the right legitimate, honest and credible "credit fixer!
Did you know you could fix many of these issues if you had the knowledge to know how to do it or new who to call or go to?
Too much credit card debt or too many lines of credit with larger than normal credit lines and too many inquiries (hard credit pulls, such as car loans/leases, installment loans, mortgage inquiries, etc.) on your credit report, can substantially reduce your credit scores on Experian, Trans Union and the lesser known Equifax credit scoring companies.
Soft credit pulls will never lower your scores, so you have to make sure, when a credit check is done, to ask the individual, are you doing a hard or soft pull.
Many people will solicit several banks or lending institutions and are not told this important fact, that if you do several "hard credit pulls" within a short period of time, even though you may not take the loan, line of credit or refinance with a particular bank and choose only one; the past credit checks could and many times will have a detrimental affect on your scores, so be aware and be smart!
Remember Phil's 6 P's, "Proper, Planning, Prevents, Piss, Poor, Performance! If you are considering applying for a line of credit on your home or a refinance, you must consider the reasons why.
Are you going to update, rebuild/gut your home or are you just trying to tap into the equity to purchase another investment property or vacation home?
Or are you thinking about helping your son or daughter in possibly providing them with a down payment to purchase (you can gift $14,000 per spouse per child per year as per I.R.S. after Jan. 1, 2013- December 2017) or possibly pay off their college loans, or whatever you may need the money for?
Obviously, you must always be cognizant of your reasons as to why you are pulling money out of your property and have a solid plan in place.
You surely do not want not want to over leverage your home and turn it into a piggybank, especially if you lose your job or business, like many did 10-plus years ago.
Also, if you do so and then decide in the near future, to put your home on the market; will you have to pay back the  borrowed money, prior to selling, as per your contract with the lender, as a lien holder on your title or will they wait until you close?  I will answer this in next weeks' column or you may call me for the answer(s).
If you do call, please do this before 7 p.m., I have a really nice wife, who wants my attention after 7, "Happy Wife, Happy Life, lol.
To receive "Our Seller's Guide for "Things to Consider When Selling Your Home" just email me with your name, email and cell number. Phil Raices is the owner/Broker of Turn Key Real Estate at 7 Bond St. in Great Neck.  He has earned designations as a Graduate Realtor Institute and Certified International Property Specialist.
He can be reached by email: Phil@TurnkeyRealEstate.Com or by cell (516) 647-4289 to answer any of your questions or article suggestions.