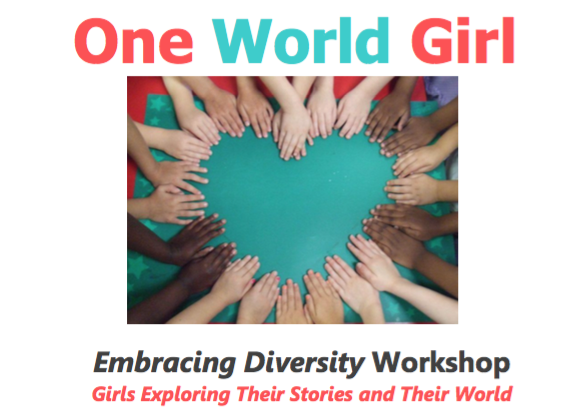 One World Girl is launching its Embracing Diversity workshop for girls ages 12 through 17 in the Town of North Hempstead. The workshop will take place at the Reconstructionist Synagogue of the North Shore at 1001 Plandome Road in Manhasset Nov. 28 from 6 to 8 p.m.
The free two-hour workshop offers teenage girls an interactive, creative learning environment to share their story and explore important life issues with peers from different religious, ethnic, cultural and racial backgrounds.
This workshop is specifically designed to empower and educate our young girls to look beyond current perspectives and challenging experiences to deepen understanding, break down barriers, build community and transform lives. As they embrace their leadership gifts, knowledge and confidence, they recognize their unique value and personal power to be agents for change in their communities and the world.
All girls in the North Hempstead area are invited to sign up. RSVP is required.
For more information or to register for the workshop, contact Lesley Mazzotta at (917) 623-4554 or [email protected]
More information can be found at One World Girl's website. The workshop is presented in partnership withThe Congregational Church of Manhasset, the Islamic Centre of Long Island and the Reconstructionist Synagogue of the North Shore.