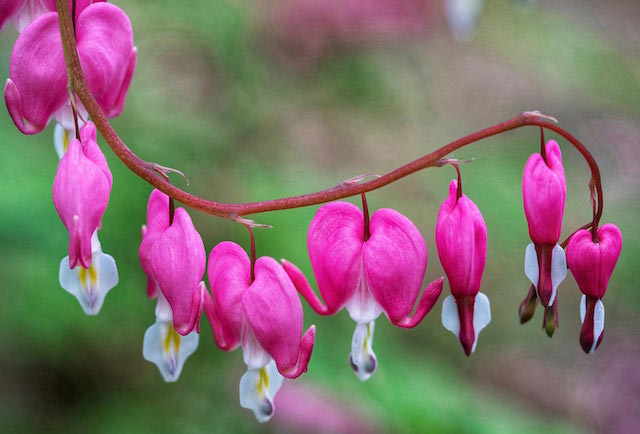 As part of Clark Botanic Garden's 50th anniversary celebration, the Town of North Hempstead will be hosting an exhibit featuring the photography of former Newsday photojournalist Audrey Tiernan at the garden.
The theme of the exhibit is Clark Botanic Garden, one of Tiernan's favorite places. The exhibit opens with a reception on Thursday, August 1 at 6:30 p.m. at the Clark House at Clark Botanic Garden located at 193 I.U. Willets Road in Albertson and is open to the public.
"We are absolutely thrilled and honored to be featuring the beautiful work of Audrey Tiernan at the Clark House gallery," said Town of North Hempstead Supervisor Judi Bosworth. "It's obvious from her work that Clark Botanic Garden holds a very special place in her heart."
"As a child growing up in Garden City, I didn't know about Clark Botanic Garden," said Tiernan. "I first discovered the garden in 1983, when Newsday sent me on assignment there. I have been going back regularly ever since and consider it one of the best kept secrets on Long Island. Every time I am there I find something new and wonderful to photograph."
Tiernan worked as a staff photographer for Newsday for almost 37 years, where she received numerous awards on international, national and local levels. Tiernan has photographed everything from US presidents to the New York Yankees.
In 2015, Tiernan retired to pursue personal projects. These projects include photo exhibits as well as being the principal photographer on three different Long Island history books. Her work on the history and nautical significance of the Fire Island Lighthouse has resulted in a permanent photo exhibit at the lighthouse.