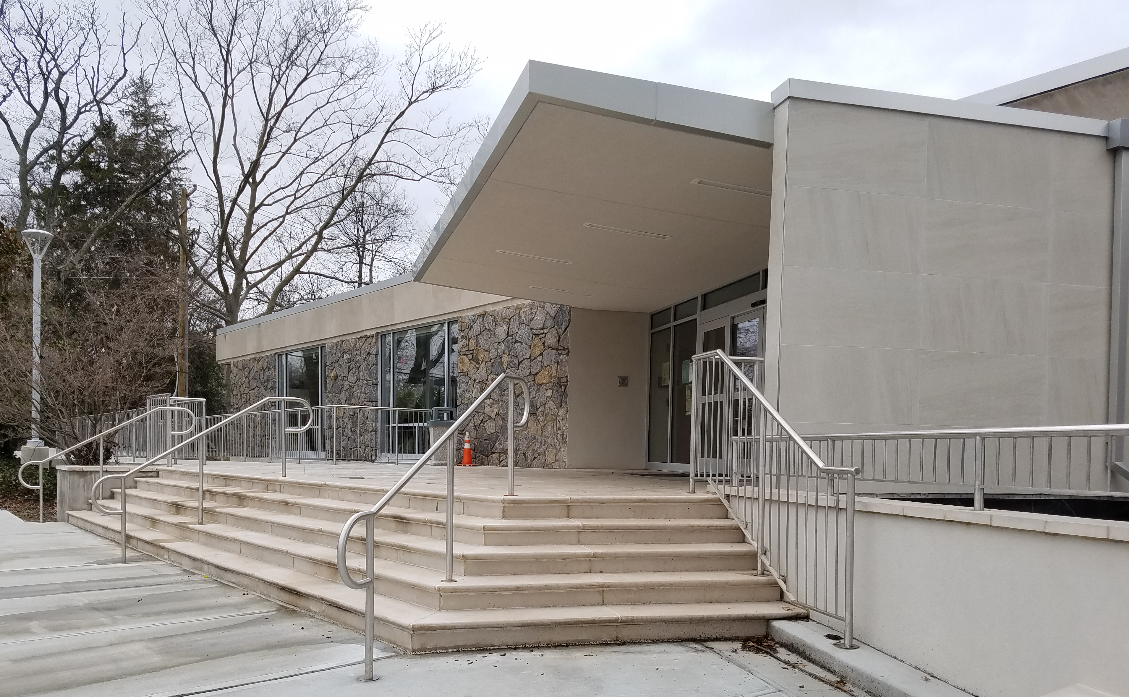 Great Neck voters approved Great Neck Library's $9.76 million proposed budget 5,894 – 2,363 on Tuesday.
The library vote was largely overshadowed by the school elections, where over 8,000 voters flooded polling sites to decide on the school district's $223.3 million budget, a revised $68.3 million bond and two trustee seats.
Still, about 72 percent of the 8,257 voters approved the library budget.
"The Board of Trustees and staff of the Great Neck Library appreciate the support of the community, shown by the overwhelming approval of the Library's operating budget," Tracy Geiser, the interim director, said in a statement. "Thank you for the vote of confidence which enables the Library to continue to deliver services that are responsive to the needs of the community."
The budget increased $138,026 – or 1.43 percent – from last year's $9.628 million budget. This comes in wake of completed renovations of the Main Library building.
Overall, total salaries increased $383,200 while administrative expenses rose $91,084. Employee benefits and taxes meanwhile went up $170,820.
Library officials previously said the changes mainly stem from rising insurance costs and having more people working again.
"With the new budget, it's more true to all four branches and the main library," Steven Kashkin, business manager for the Great Neck Library, said in a previous interview.
"Everything else is pretty much the same," Kashin added.
The budget says tax revenues make up 98.8 percent of the library's revenue. Within that revenue is a PILOT payment, or payment in lieu of taxes, which is 1.7 percent of operating revenue. The rest comes from various library operations like fines and fees.
The library also seeks nominees for positions on their Board of Trustees and Nominating Committee. Interested applicants should send a cover letter and resume to the Chair of the Nominating Committee by June 1.