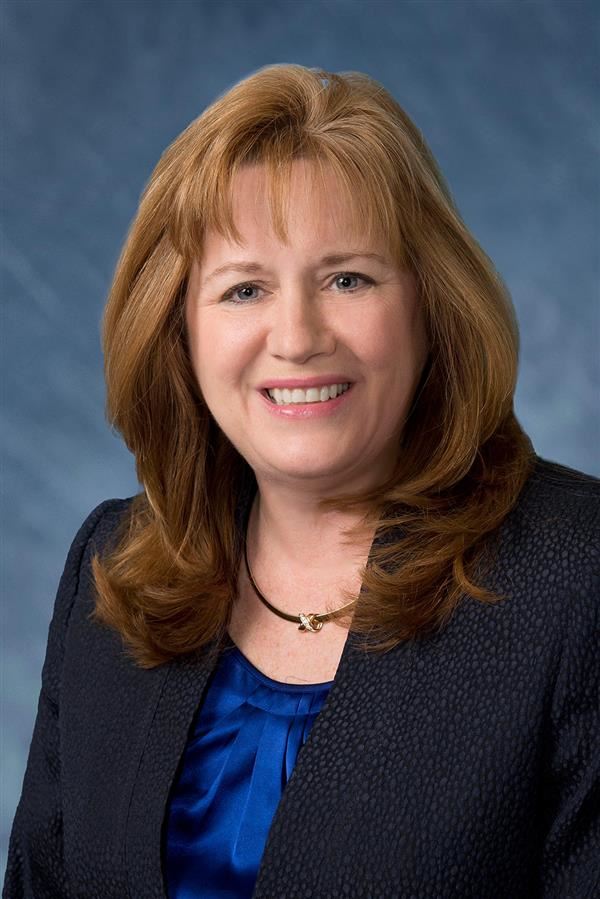 An anti-Semitic incident involving two Great Neck North Middle School students occurred last Friday, Superintendent of Schools Teresa Prendergast wrote to parents in a letter on Monday.
Prendergast did not go into detail about the incident, but called it anti-Semitic and said school officials took "immediate action" by notifying the students' parents and the Nassau County police through the problem-oriented policing program, and taking "immediate disciplinary action."
"As our nation confronts a growing number of anti-Semitic threats, we know that Great Neck is particularly vulnerable,"  Prendergast wrote in the letter to parents. "Our school district will never minimize, excuse, or tolerate any manner of anti-Semitism or any incident of bigotry or hate of any kind."
Prendergast went to say it is essential to come together as a community to overcome "the prejudices that we see all too often in our society" and that the district looks forward to working with the community to restore "unity and calm."
Prendergast could not be reached for further comment on Tuesday.
Some Great Neck residents and members of the school community said they were alarmed by the incident, but many urged people not to "jump to conclusions" about what happened or spread rumors.
"The accused girl or her parents are not here to respond or defend themselves. None of us were there," one parent posted about the incident in the Great Neck Mommies Facebook group. "Nobody knows if these two girls had previous issues with each other. No excuse to slap someone, but we should not jump to conclusions about what happened, and let authorities handle it."
Another parent said middle schoolers can do crazy things for attention without truly meaning them.
"I really think it's a mistake to 'overblow' one incident – if there was no problem of anti-Semitism in the school before, there probably isn't one now," the parent said. "There is only one right response to this, which is to let the educators handle it and try to show some sympathy for the kids involved."
Great Neck Board of Education President Barbara Berkowitz said several local rabbis have contacted the district about how they can help and that the district is looking to add programs from Holocaust memorial societies and the Anti-Defamation League to enhance its current programs.
Both North and South Middle Schools are considered No Place for Hate Schools by the Anti-Defamation League, which requires schools to have a committee to oversee and promote harmony and respect for differences, present a respect resolution and hold three or more activities each year to celebrate diversity and promote respect.
While anti-Semitic incidents are very rare in the district, Berkowitz said school officials are trying to send a message that hate will be neither minimized nor tolerated.
"This has been very unsettling and troublesome to all of us involved in the school district and community," Berkowitz said. "It goes beyond just the school district. This is a community issue and therefore we need to make sure we bring the community together on this."
Berkowitz also said she, Prendergast and other members of the Board of Education plan to attend a rally against anti-Semitism taking place on Sunday morning at the Village Green in Great Neck.