A Mediterranean restaurant at 132 Middle Neck Road in Great Neck Estates has closed  because its owner cannot run it anymore due to health issues stemming from a heart attack, the owner said Monday.   
Brady Land, the owner of the Mediterranean Seafood and Grill, said he suffered a heart attack that kept him in the hospital for several weeks. He then dealt with internal bleeding after going back to work too quickly, he said, as well as medication attacking his gall bladder.
Because of this, Land said it is physically impossible for him to run the venture. The business is now closed and he has no plans to reopen it, he said.
"I can't do it," Land, a Great Neck resident, said in a phone interview Monday evening.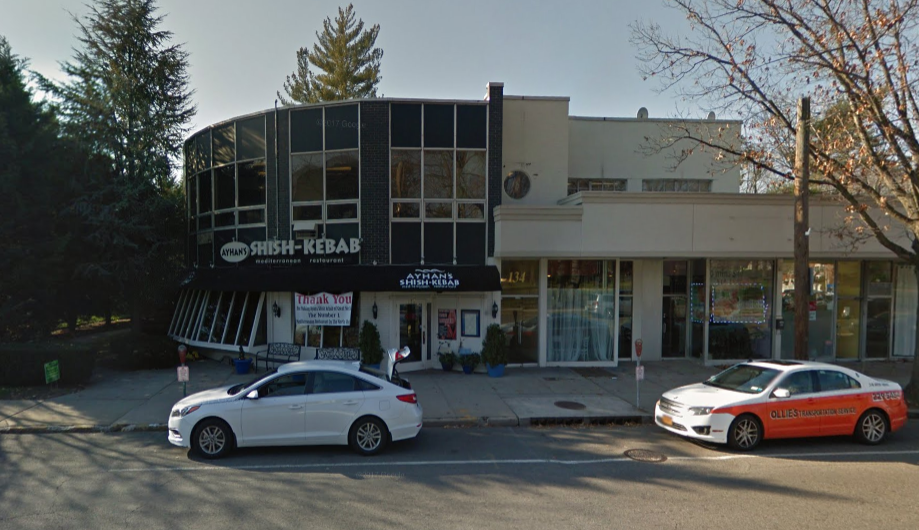 Land managed the restaurant from 2012 to 2017, when it was known as Ayhan's Shish Kebab. He then purchased the restaurant and revamped it to ensure it could stay open as hundreds of people asked him not to close the restaurant, Land said in a previous interview.
Land had sought to make the restaurant a "destination" and a "high-end experience at a moderate price," offering items ranging from clams and mussels to rainbow trout, seafood pasta and wild octopus. It also offered an array of sandwiches and salads.
Land said many of his patrons reached out to him in the wake of his medical emergency.
"A lot of my customers called me," Land said. "It was unbelievable – I really appreciate everybody."
While right now Land is unable to run a restaurant, he said he hopes to someday open a "smaller venture" in Great Neck.