Long gone are days where you had to physically go to a classroom in order to learn. The development of technology has highly contributed to how we can learn new skills, as there are so many different platforms that enable us to do this. This is a great way to develop your skills, as it does not require much from you and all can be done as long as you have a computer.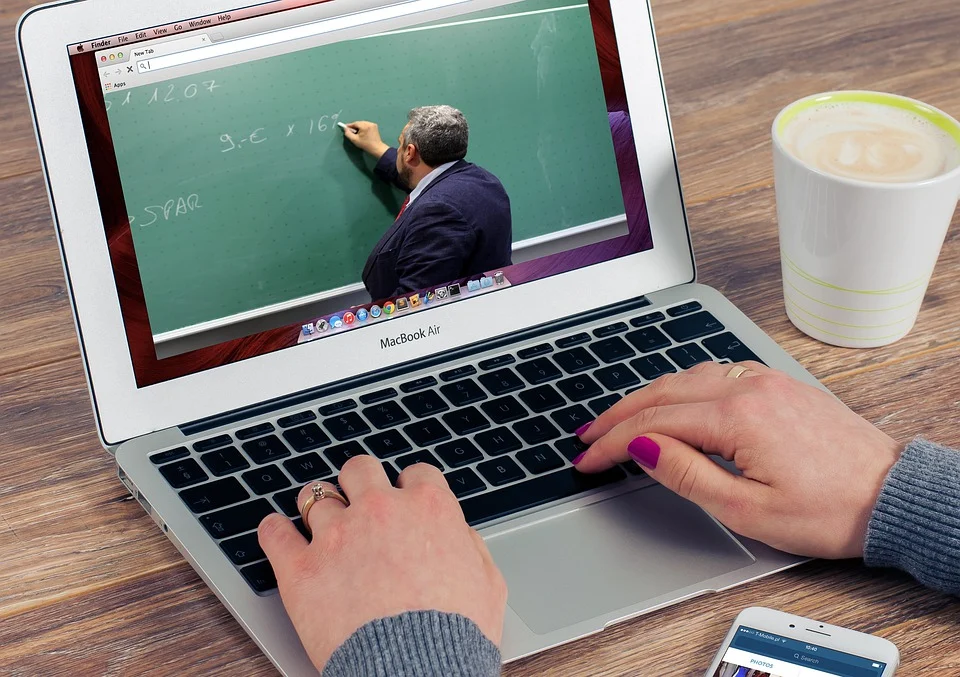 Investing in yourself and your education is always a positive achievement. It does not matter how old you are or where you are in your career, if there's an opportunity to learn new skills that will make you money, then you should take advantage of it, whether this is done online or in classroom-based settings. In this article, we will discuss the most profitable skills you can learn online.
Search Engine Optimization (SEO)
Managing SEO is a very important skill to have, particularly if you have your own business, or are planning to build it. SEO entails the process of ensuring that your website appears on the first page of search engines, such as Google. It is a known fact that, when researching something, people often look at the first page only, and if they do not find what they want, they look to amend their research. SEO is not simple to understand for everybody, but it is definitely a skill that you can learn online and it will prove very profitable for you and your business.
Online Marketing
Marketing is essential for any business owner –whether you want to promote a product or service. You will only make sales if people actually know of your existence, therefore having effective marketing strategies in place is crucial. Fortunately, technology has greatly facilitated the way this can be achieved and has expanded the number of tactics that we can use to market businesses. In order to achieve this, you can use social media platforms or any other means that will increase traffic to your website, thus increasing potential customers and sales. If you do not have much knowledge about this industry, do not panic as you can easily learn this online, as long as you have a technological device and access to the internet.
Cooking
Long gone are the days where you needed to learn how to cook by following a recipe book. This takes time and it may not be easy to follow and learn from. Cooking is not only an essential skill to have, it can also be profitable if you put it to use. If this is your passion and you want to get into a cooking career, you can start by taking an online class as long as you use the appropriate learning platform. As you can imagine, different classes offer different things, therefore it is important that you find the one that best meets your needs and that will help you achieve your ultimate goal.
Photography
Photography is an amazing hobby, although many people turn this into an income. It may seem that everyone knows how to take a picture, although this is not true. There are actually many different factors that go into taking the perfect photograph as well as different equipment that can be complex to use, so it is important to take an online class to learn more about this. Photography is not as simple as taking your phone out and snapping the moment. You must know about angles, lighting, and potentially even editing software to perfect the picture. Once you master these skills, you can use them to make a profit by helping others in the industry with events or selling your own photos online.
Translating and Languages
If you are lucky enough to be fluent in more than one language you can use this skill to make money online. Many different platforms require people that speak, read, and write in a foreign language so that documents or websites can be transcribed as a way to cater to a wider audience. If you only speak one language, this is a skill that you can easily learn online and it is as effective as learning it in a classroom-based environment. Once you master this, you can put yourself to work either by transcribing documents, as discussed already or by offering your services to tutor others wanting to learn the language alongside a knowledgeable tutor.
Learning online may not be for everyone but if you have the opportunity to expand your education from the comfort of your own home you should go ahead and do it. No matter what skills you already have, it is never a negative thing having diverse abilities that you can use in your day to life to your own benefit as well as to make a profit.