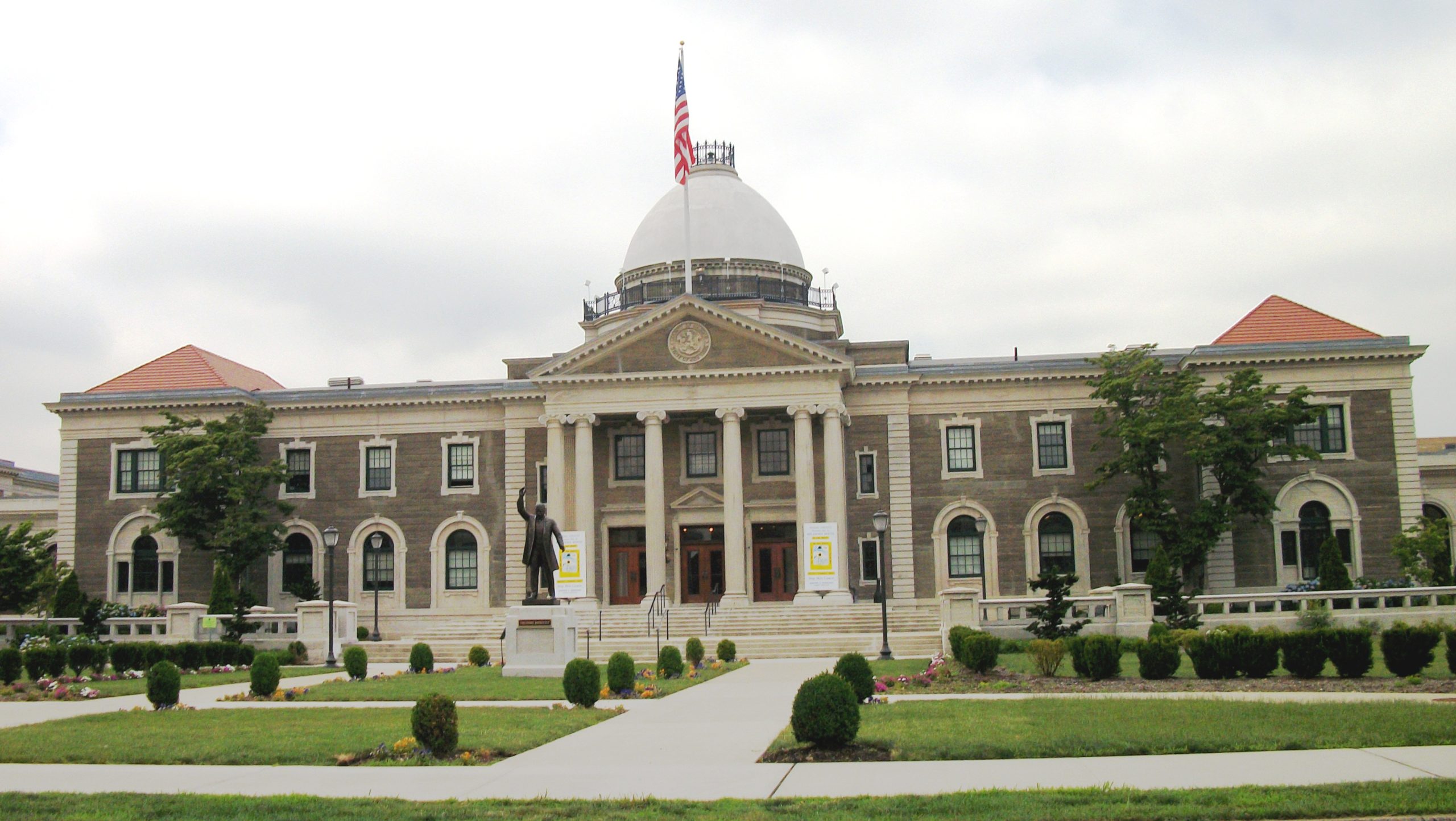 Following two years of lobbying by Democratic legislators, the Nassau County Legislature unanimously approved the creation of an inspector general on Monday.
"It feels fantastic to finally get this passed," said Delia DeRiggi-Whitton, a Democrat who represents Port Washington and Glen Cove. "It's an improvement for the residents and it's what people all over the country are expecting from their government."
In the version of the bill approved by the Republican-controlled Rules Committee last week, the inspector general could be removed from his or her position by a majority of the Legislature.
But the version passed Monday would require a supermajority of 13 votes out of 19 to appoint or remove the inspector general. Democrats argued that this would make the position truly independent.
The bill gives the inspector general the authority to investigate county contracts and programs for waste and corruption. The official will have the ability to subpoena witnesses and records and will have a staff, office space and a budget of about $1 million, according to DeRiggi-Whitton.
"In the prior administration, everyone answered to the county executive," she said. "If they said something he didn't agree with, they might lose their job, and that's been done away with."
DeRiggi-Whitton missed the vote, which she said was disappointing because she had supported the bill since it was introduced in 2015.
Nassau County District Attorney Madeline Singas, a Democrat, proposed an independent inspector general with subpoena power following an investigation into county contract practices. The investigation came on the heels of the indictment of former state Senate Majority Leader Dean Skelos and his son, Adam, on charges related to a county contract.
For two years, the Democratic minority in the Legislature prevented the approval of millions of dollars in capital borrowing to try and force Republicans into appointing an inspector general.
County Legislature Republicans and County Executive Edward Mangano opposed the independent inspector general, saying the county's commissioner of investigations, who is appointed by the county executive, already had the power to oversee contracts.
Little progress had been made until after the election of Laura Curran to county executive in November.
"This is the culmination of a more than two-year taxpayer protection advocacy fight led by the Democratic minority," said Minority Leader Kevan Abrahams (D-Freeport) in a statement. "While we find solace in the fact the fight might have been long, it resulted in an office that will no doubt protect taxpayers and provide the transparency and accountability that residents deserve.
Curran, who made appointing an inspector general one of her top priorities for curbing corruption in the county, said she believed the position would cut down on county corruption.
"I am hopeful that this step will begin to restore trust in government and hold me, as county executive, responsible," she said.
Curran will replace Republican Ed Mangano as county executive on Jan. 1.
Mangano is facing federal charges of bribery and extortion for allegedly helping restaurant magnate Harendra Singh receive county contracts in exchange for vacations and a paid position for Mangano's wife. Mangano is set to appear in court in March.