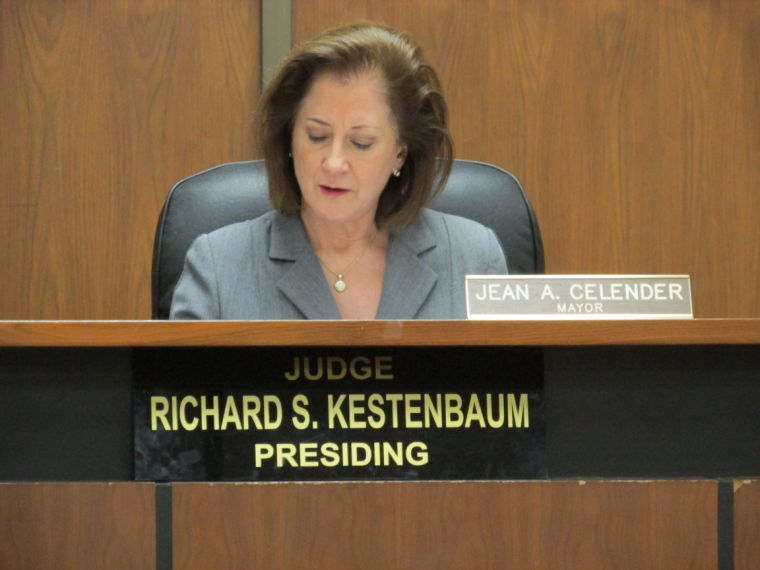 Great Neck Plaza's Board of Trustees voted 3- 0 to approve a law raising the tobacco purchasing age from 19 to 21, following the lead of the Town of North Hempstead.
Trustees Pamela Markshied and Lawrence Katz were on vacation and not present at the vote, but previously expressed support for the law.
The Town of North Hempstead and village of Williston Park led the charge in raising the purchasing age to 21. Other municipalities have also passed regulations on tobacco sales.
"Tobacco is a significant cause of death and certainly among young people, it's addictive. If we can stop them from getting started, perhaps that will benefit people in the long run and we feel that's a good thing to do," Great Neck Plaza Mayor Jean Celender said. "It will save lives."
Great Neck Plaza's legislation was inspired by the town's, which went into effect in February. Town Supervisor Judi Bosworth has openly encouraged the various villages to pass laws modeled off their own.
"It's one step at a time, and so we're setting the example and my hope is that the other villages in the town will follow suit," she said previously.
"We know the hazards of tobacco products," Mayor Jean Celender said at a previous board meeting, describing this legislation as a way to keep the village's young people from getting their hands on cigarettes.
Over the last few board meetings, trustees said they needed to check that their law would not impede on town or county laws.
Robert Crane, president of the Preventing Tobacco Addiction Foundation and a clinical professor of family medicine at Ohio State University, said that upping the age to 21 is pivotal in preventing addiction.
"95 percent of our smokers begin smoking before they're 21," Crane said. "We have evidence that when the age is raised from 18 to 21, high school smoking drops by half."
This is because the brain has not fully matured by 18 and adolescents are more likely to take risks and that most adolescents who start smoking get cigarettes from their young adult peers, he said.
The village opted to pass their own law in part because, since they are a separate municipality with their own enforcement, they are not covered by the town's tobacco law.
The law will go into effect Sept. 1 in order to give businesses proper notice, Celender said. They will also have to put signs up on their windows letting others know about the tobacco purchasing age.