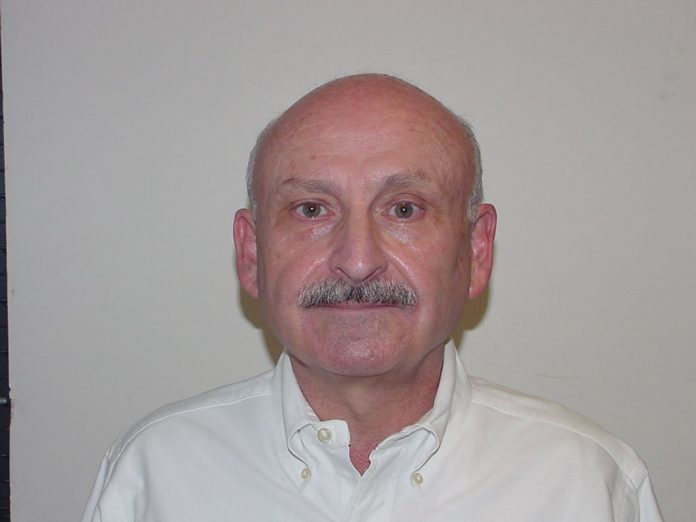 Talks are under way to potentially resolve Gerard Terry's federal tax crimes case, lawyers said Monday.
Artie McConnell, the assistant United States attorney prosecuting the case, and Stephen Scaring, the defense attorney for the former North Hempstead Democratic chairman, are discussing a "disposition" to the case and exchanging documents, McConnell said after a federal court hearing Monday.
McConnell and Scaring did not comment on what sort of resolution they were working toward.
Terry, an East Hills resident, was charged in January with federal tax evasion and obstructing the enforcement of Internal Revenue Service laws.
He is set to appear in federal court in Central Islip again on June 16.
Prosecutors allege that Terry failed to pay nearly $1 million in federal income taxes over 17 years despite making more than $200,000 annually, mostly from government jobs. He is also alleged to have misled IRS tax collectors and enlisted his employers in evading them.
Terry is also due in state court Thursday in a separate case, in which he is charged with eight counts of tax fraud.
Terry was first arrested last April following a Newsday report that he accumulated a $1.4 million tax debt while holding multiple local government posts. He has worked as an attorney for the Town of North Hempstead, the Nassau County Board of Elections, the villages of Manorhaven and Port Washington North and other municipalities.
U.S. District Court Judge Joanna Seybert allowed Terry to leave his home in February after initially assigning him to electronically monitored house arrest.
McConnell has said that Terry is the subject of other federal investigations into bid-rigging and procurement fraud schemes in Nassau County. But he has not been charged with any such crimes.