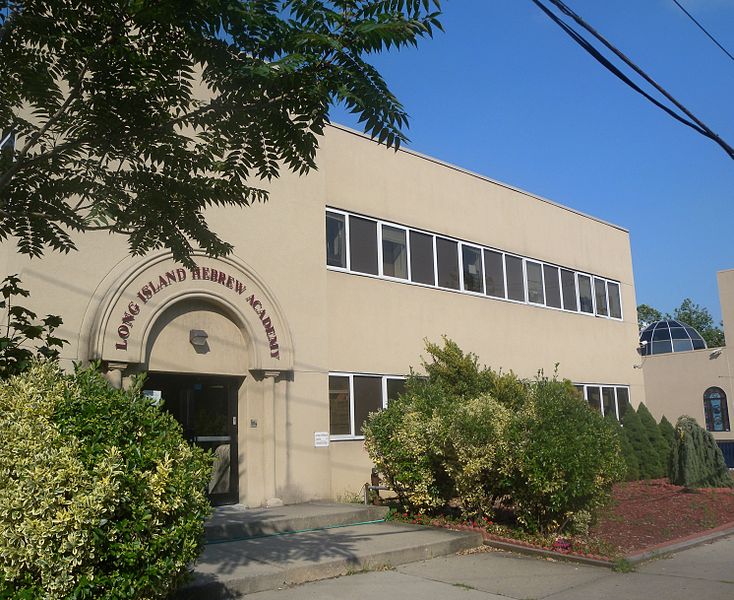 Galit Kaffash, a teacher at the Long Island Hebrew Academy, feared for her job – and her reputation – when a parent posted that her son was neglected and abused.
"I had 2 kids at LIHA and had a terrible terrible experience, basically a parent's worst nightmare," the post said. "My son was neglected and unfortunately abused. He got pneumonia and was hospitalized for several days. We then realized that there was NO HEAT in his room for weeks on end without notifying any of the parents."
Kaffash said the allegations are not true—an attempt to get their money back from the school— but that since then, it has helped spawn other accusations such as her yelling at children and using benedryl to make toddlers sleep.
"I'm one voice and people are talking bad about me, it hurts," Kaffash said, fighting through tears. "Nobody's going to hire me."
"I'm going in the street and everybody points at me as abusing little kids," Kaffash added.
One source at Long Island Hebrew Academy, who requested to remain anonymous, said that Kaffash was not going to be fired.
There was one complaint, the source said, but that parent had actually been seeking their money back.
While the school got the moderator to take down the original post, the source said the damage was done.
"It's a terrible thing. They besmirched her reputation. She's been working here for 18 years and has been one of our premier teachers," the source said.
Katy Greene, a digital media manager at Farmingdale State College who comes from a family of teachers, said that a case like this demonstrates the potential dangers of social media.
"It's very easy to share information and misinformation," Green said, noting that people tend to feel safer behind a screen and often don't vet information.
But the damage can be especially acute for educators.
"If it's in the moms' group, the parents group… Some of them might discount it immediately, but for a majority of them, it may just be in the back of their head," Greene said. "You're a teacher, the students respect you, but you don't really have that relationship with the parents."
Pantea Aminian, who has two children in LIHA, recalled Kaffash as a loving teacher who parents flocked to. Aminian also said that her daughter, then two and a half, became comfortable enough to talk because of Kaffash.
"They were so happy with her, they were learning," Aminian said. "All I can say are good things."