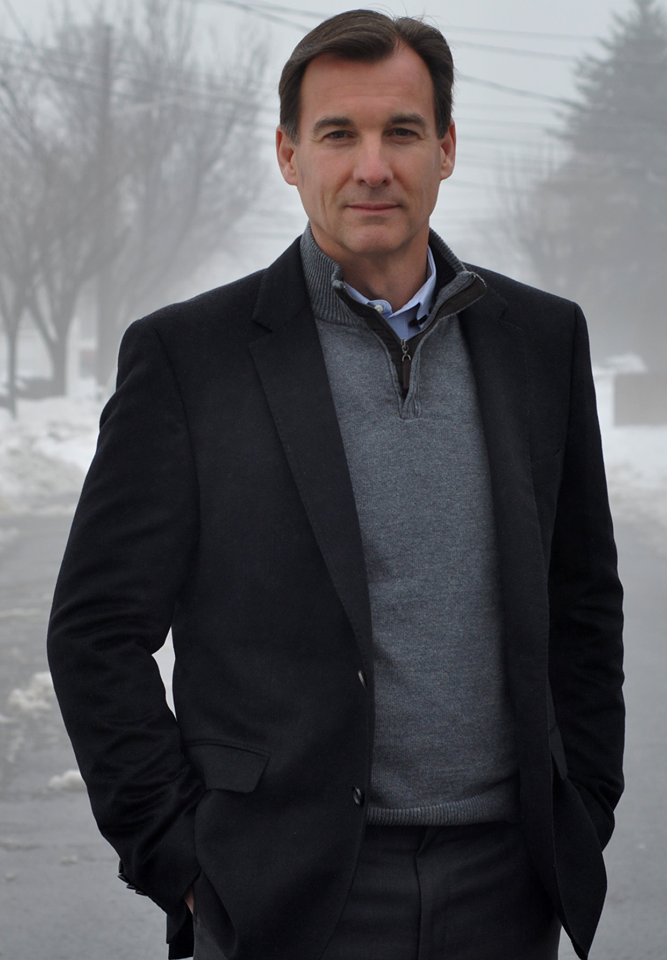 House of Representatives Speaker Paul Ryan appointed Rep. Tom Suozzi (D-Glen Cove) to the U.S. Merchant Marine Academy Board of Visitors on Monday.
Suozzi takes the seat of former Rep. Steve Israel, whom he replaced in Congress this year, on the congressional oversight board for the Kings Point-based academy.
Suozzi's appointment comes as the school faces continued questions about sexual assault and harassment among its student body, which has threatened its accreditation status.
The sexual assault problem "must be addressed immediately," Suozzi said in a statement. "I will also work closely with other members of the Board to find ways to improve on the already sterling academic reputation of the Academy."
The academy is located within Suozzi's 3rd Congressional District. It trains crews for privately and federally owned merchant vessels under the auspices of the U.S. Department of Transportation.
The Board of Visitors is an independent body charged with examining the state of the academy and issuing recommendations to its leaders, but it has no authority to issue formal sanctions.
It is comprised of three U.S. senators, five members of the House of Representatives and five presidential appointees. All members serve two-year terms.
U.S. Rep. Peter King (R-Seaford) also sits on the board and served as its most recent chairman.
The Marine Academy came under scrutiny last year after revelations of alleged sexual assault in its Sea Year program, in which students spend an academic year aboard a merchant marine vessel.
A Newsday report in January found that the problem had persisted for about a decade before it became public.
The academy restored the Sea Year program on vessels for three commercial companies last month after suspending it in June.
Suozzi visited the academy in December before taking office in January.