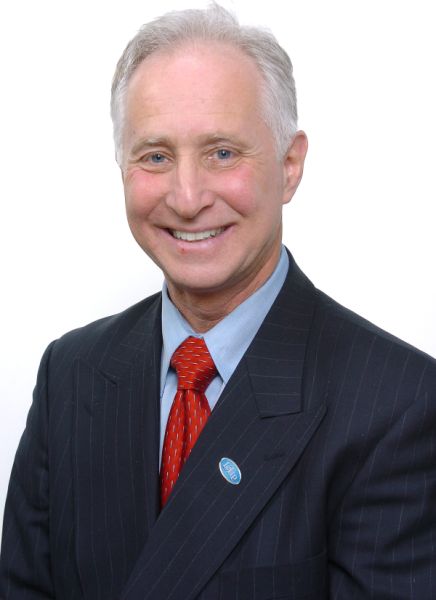 Somewhere along the line people retire and either stay in place for the balance of their lives or move permanently to another location either in or out of state, possibly closer to their children.
Some will downsize to a smaller home, ranch or consider a homeowner association, condo, co-op, independent or assisted facility or possibly the necessity of a nursing home.
For the most part, downsizing can enable most to just "turn the key" and go to work the next day or go out to play.
No worries about shoveling snow, fixing the roof or leaks in the plumbing or the general maintenance necessary to up keep a home. However, some will and do prefer a retirement community, 55 and older or one that caters more to really active individuals; not like the retirement community of your parents.
More baby boomers are reaching retirement age and, as one might expect, they're not content to settle for their parents' retirement; boomers are instead looking for retirement communities that will cater to their active lifestyles and foster their sense of community.
Developers are noticing this shift and tweaking their communities to better suit the needs of boomers, who now number some 75 million individuals-currently representing one-quarter of the U.S. population and exceeded only by millennials.
Retiring boomers are specifically looking for communities near city centers, in part because many are still choosing to work in some capacity after retiring-not for them the bucolic retirement communities miles from town that were so admired by their parents' generation.
Personal fitness has emerged as another top priority for today's seniors, with more of them opting for indoor group fitness classes and hiking rather than more leisurely activities like golf-their parents' game.
Group fitness classes might be popular because the need for community is important to this demographic, especially for those who live alone.
In fact, some baby boomers are creating their own retirement communities with an emphasis on mutual sharing and caring.
Resident-created retirement solutions can take on many forms-from shared homes to co-housing communities, where people settle in one neighborhood and agree to care and watch out for each other.
Finding the home and community of your dreams isn't easy, and for some it may take a lifetime.
But with these new possibilities, baby boomers will have choices that fit their specific needs and lifestyles. The big question will be to determine how much savings you have to purchase and figuring in life expectancy, you don't want to run out of money.
So one needs to be a bit more on the conservative side, when making a decision as to what lifestyle wants to have in the future, unless you are part of the 1 percent club and money is no option!
However, many may want to leave a nice nest egg for their children and grandchildren, if you have any, but then again, it all is predicated on your personal situation.
Planning becomes imperative, when thoughts are about moving, when, where, how much, how far away, etc.
Some of you will have already planned way in advance and already own a second home that you can retire to and that fits you perfectly.
But for the vast majority of couples and singles, thinking about a second home to retire to, maybe in many ways too far ahead to give it any serious consideration. But as they say, "time flies when you are having fun."
However, health situations arise out of nowhere, when previous plans that were made have to be changed or adjusted to the new current situation.
Fifty Five and older retirement communities offer an excellent social environment with a vast array of activities, from tennis, exercise, Tai Chi & Yoga classes, a clubhouse w/pool, card games, golf, 1-2 day excursions to nearby destinations; you name it, you will probably find what you are looking for.
If you are a social butterfly and thoroughly enjoy new relationship and are very gregarious then searching out these types of environments will be the most advantageous for you.
However, if you desire a more private quieter atmosphere, then most likely a home, HOA, in possibly a gated community might work best or a condo or co-op.
Check out the amenities to match with whatever things you may be into, hobbies, activities etc.
Most importantly, it will be a huge move, so go visit and make some appointments with the management to a take tour of a few places to get a feel of whether or not you feel comfortable and will fit in with your new surroundings.
You might want to ask if there are any places that you could rent for a week or longer, maybe even for the winter to see if you will be happy there.
You don't want to purchase something, that a few months or a year down the line you may become uncomfortable and unhappy with that most crucial decision.
Check things out thoroughly, because you probably will not be moving again and want to live your life and have the most enjoyment in your semi or full retirement.
Phil Raices is the owner/broker of Turn Key Real Estate at 7 Bond St. in Great Neck.  He has earned designations as a Graduate Realtor Institute and Certified International Property Specialist.
He can be reached by email: Phil@TurnkeyRealEstate.Com or by cell (516) 647-4289 to answer any of your questions or article suggestions.