Nassau County police and local fire companies responded to a small fire at an East Hills shopping center on Tuesday at 5:03 p.m., a...
Nassau County Democratic Committee Chairman Jay Jacobs is expected to return as state Democratic chairman, a position he left in May 2012 to allow...
Herricks participated in the Valley Stream North Tournament on Saturday, Dec. 15, 2018. The teams included VS North, VS Central, Seaford, Lawrence, Sewanhaka District...
The Herricks Highlanders began their 2018-2019 wrestling season with an impressive 42-39 win against the Hicksville Comets on November 29, 2018. The Herricks Highlanders are...
Following another successful season of soccer, tennis, and cross-country, Buckley Country Day School recently handed out its Fall Athletic Awards. Two local residents took...
By Matt Weinstein Coming off a big Homecoming win, 37-6, against Saint Anselm College, the LIU Post football team defended its undefeated streak in a...
Rani Arbo & daisy mayhem will make a return appearance for the Folk Music Society of Huntington during its monthly First Saturday Concerts' series...
The local running community has spoken and Port Washington will have its first annual Port Washington Winter Run. The 5-mile USA Track and Field certified...
Long Island Alzheimer's Foundation's Mandy Klarman, of Port Washington, was recognized last month for her exceptional volunteer work and dedication by Long Island Business...
Tai Chi facilitated by Joseph Panico at Main Joseph Panico will facilitate a Tai Chi series at the Main Library, 159 Bayview Ave. Tai Chi...
Indoor Soccer Program Children ages 3-10 years old can register for our new UK Elite indoor soccer program, held at Great Neck South Middle...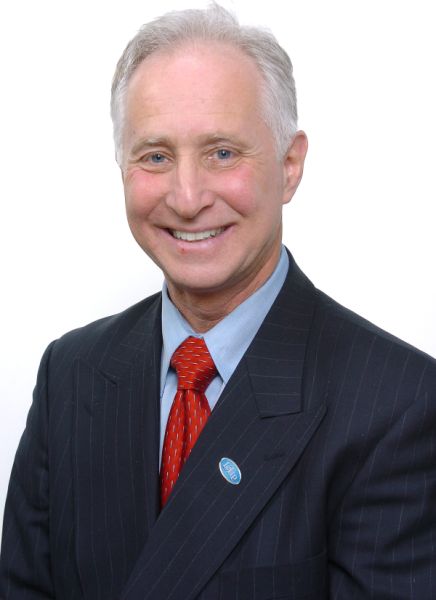 The upper echelon of real estate agents (maybe 10 percent of us) really try to price it right, but there are times when the...
LEGAL NOTICE INC. VILLAGE OF WILLISTON PARK PLEASE TAKE NOTICE, that the Incorporated Village of Williston Park will hold Grievance Night with respect to village property...
STATE OF NEW YORK SUPREME COURT: COUNTY OF NASSAU U.S. BANK NATIONAL ASSOCIATION, AS TRUSTEE FOR CREDIT SUISSE FIRST BOSTON MORTGAGE SECURITIES CORP., CSFB MORTGAGE-BACKED PASS-THROUGH...