For at least 60 teenagers at Temple Israel's Waxman Youth House in Great Neck, Martin Luther King Jr. Day was not a day off,...
It's round two for county District Attorney Madeline Singas. Singas is running for re-election and her campaign has announced that it already has $962,702. "Four years...
The Herricks Highlanders (overall 3-2, conf 1-2) lost a tough dual match 42-29 to a strong Baldwin team on Bruin senior night, Friday, January...
Herricks participated in the Valley Stream North Tournament on Saturday, Dec. 15, 2018. The teams included VS North, VS Central, Seaford, Lawrence, Sewanhaka District...
The Herricks Highlanders began their 2018-2019 wrestling season with an impressive 42-39 win against the Hicksville Comets on November 29, 2018. The Herricks Highlanders are...
Following another successful season of soccer, tennis, and cross-country, Buckley Country Day School recently handed out its Fall Athletic Awards. Two local residents took...
By Dave E. Leiberman and Laini Miranda Travel Features Syndicate, goingplacesfarandnear.com Everything about a trip from Marrakech to the Sahara is epic. We didn't know if...
Town of North Hempstead Receiver of Taxes Charles Berman invites residents to attend a Property Assessment Grievance Workshop near you. Receiver of Taxes Berman will...
Town Clerk Wayne Wink, Supervisor Judi Bosworth and the North Hempstead Town Board are proud to announce the return of the popular Valentine's Day...
North Hempstead Town Supervisor Judi Bosworth, Council Member Viviana Russell, and the Town Board will once again host a celebration in honor of Black...
North Hempstead Town Supervisor Judi Bosworth, Council Member Viviana Russell and the Town Board welcomed the students from SUNY Old Westbury to Town Hall...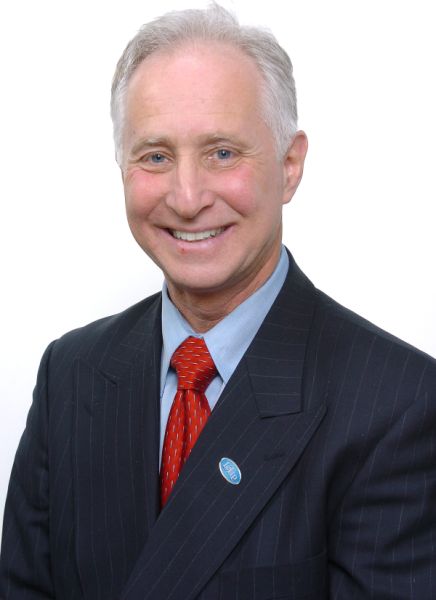 With 800,000 government employees having to show up at work without a paycheck or being furloughed; the impact on real estate has begun with...
VILLAGE OF KINGS POINT, NASSAU COUNTY, NEW YORK NOTICE TO BIDDERS NOTICE IS HEREBY GIVEN that the Board of Trustees of the Village of Kings Point invites...
LEGAL NOTICE VILLAGE OF KINGS POINT PLEASE TAKE NOTICE that the Planning Board of the Village of Kings Point will hold a public hearing commencing at...