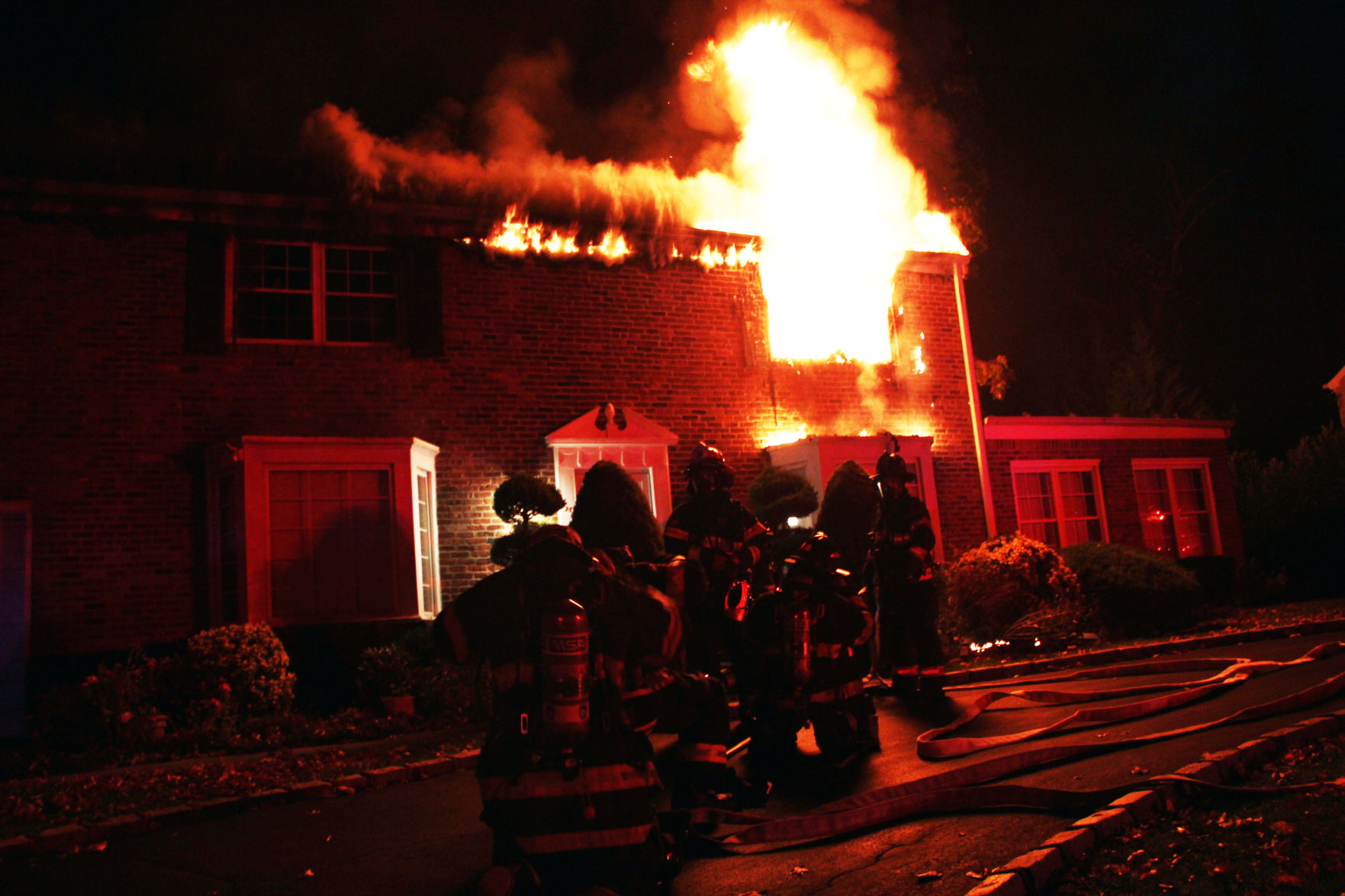 Nassau County fire marshals are investigating the cause of a fire that set a Lake Success home ablaze Saturday evening, a spokesman for the fire marshal's office said.
The spokesman said that although the home, which is located at 59 Meadow Woods Lane, did not need to be demolished, there was "extensive damage" and it was no longer "livable." No injuries were reported.
He said the fire originated in a bedroom on the home's second floor and that the cause remained unknown. A Manhasset-Lakeville Fire Department official said  the department was dispatched to the home about 6:34 p.m.
Second Deputy Chief Brian Stone was the first to respond, the fire department official said, after hearing in the dispatch that Lake Success police officers were at the scene.
He said Manhasset-Lakeville's Engine 8740 was the first on the scene and began to extinguish the fire.
A second fire department hose line, the official said, was then stretched over by crew of Engine 8758 and assisted in extinguishing the fire.
He said two of the fire department's companies then assisted in putting out the fire, which had extended to the attic of the home.
The fire was under control around 7:30 p.m. and firefighters left around 9:30 p.m.
Great Neck Alert Fire Company firefighters were also on the scene standing by for firefighter assistance and serving as a search team, the Manhasset-Lakeville fire official said.